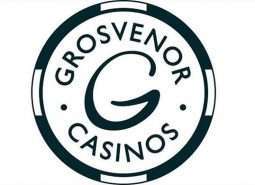 NEW FOR 2020.
Grosvenor Casinos are introducing an LPS option to add extra value to Live Redtooth Poker & The Nuts Poker League HQ events.
This optional Last Person Standing extra will be £5 on registration. This will be coming into play from the next set of LIVE events.
Grosvenor Casinos will be offering over 70 seats to Redtooth Players into the GOLIATH 2020! 1 seat for every £125 collected at each event. Any surplus cash will be paid out in vouchers.
Players must inform Grosvenor which leg of the GOLIATH they would like to take part in.
You cannot use this ticket on the Thursday/Friday of Goliath.