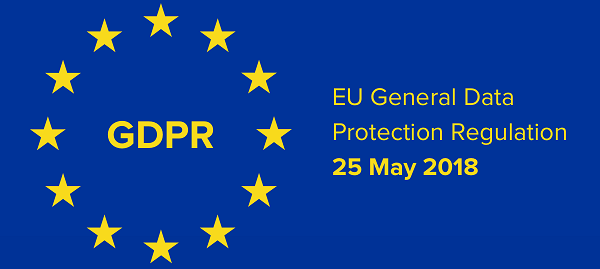 From the 25th May the General Data Protection Regulations (GDPR) change.
This will affect how we can keep in touch with you by Email, Post, Telephone and SMS.
We would like to tell you how you can keep you up to date on future events, venue promotions and Redtooth Poker related communications.
After the 25th May you will need to go to your player profile at www.redtoothpoker.com and Opt-In in order to receive Email, Post, Telephone and/or SMS if you leave any of the tick boxes blank we will not be able to contact you by these methods. You can amend this via the 'Edit Profile' link in the left hand menu.
Your data will not be shared with any third party companies. If your membership is not active after a 12 month period with this membership number your details will be anonymised.
If you experience any problems don't hesitate to get in touch with the Redtooth Poker team by email at info@redtoothpoker.com or give us a call in office hours on 01246 813713.