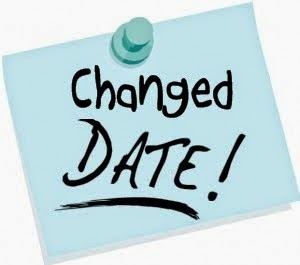 !!**FAO**!! West Country Regional Final Qualifiers!!
We have been informed by the casino that the 'Lets Ride' event in Bristol on Sunday 16th June will cause issues with road closures from 4am until 6pm and we have been advised to reschedule the event.
The West Country Regional final will now take place on…
Sunday 23rd June Registration is open from 10.30am until 11:30am with shuffle up and deal from 12 Noon.
Sorry for any inconvenience caused, don't hesitate to get in touch with the poker team on 01246 813713 if you need to make any changes.
Please share to venues and players!!!