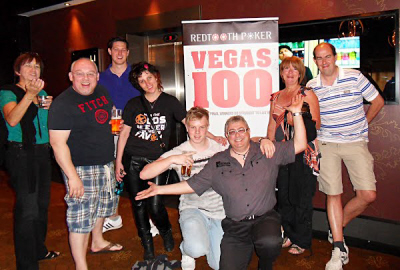 Seven Haywain Season 2 Regional Finalists pictured with The Haywain TD.
Left to Right:
Monika Preuster (Playoff winner substituting Tom McConnell)
Chris Tuzinkiewicz (4th Place Playoff)
Simon Hester (3rd)
Andreea Mihalca (representing The Monkfield Arms, Cambourne)
Alex Tuzinkiewicz (Red Tavern Online Winner)
Paolo Puddu (The Haywain TD)
Tracey Stocker (Red Tavern Online Runner-Up)
Ray Palmer (2nd)
Photo was taken prior to play and the awards ceremony. Paolo collected The Haywain Winner Award on behalf of Tom McConnell who was not able to make the final due to family commitments.
Chris went on to finish highest in position 23.