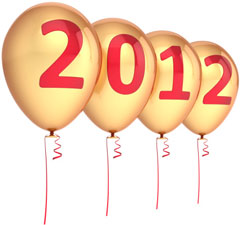 We would like to wish all our pub leagues and players a Happy New Year!
2012 is going to be an exciting one for Redtooth Poker and it's members as we start to finalise the details of our last round of regional finals for year 5 and look forward to the Last Table Las Vegas trip.
Another year in our league also starts on Sunday Feb 5th so now is a great time to join in and see how Redtooth Poker can help build business in your pub.