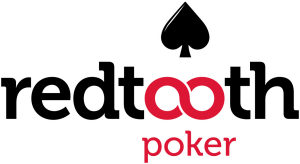 It soon comes around! In 6 months time the latest group of 100 Redtooth members will be jetting off into the skies for a holiday they will never forget and after just completing season 3's regional finals, we are now up to 68 people! Are you one of the 68? If not there is still plenty of opportunities to be one of the final 32.
Coming up over the next 6 months are have our Reading Poker Tour leg, we then move on to Torquay to complete the first ever and very successful Redtooth Poker Tour. There is also another round of regional finals for season 4 and don't forget our UK National Final in March where we will award our final 10 places on next year's trip. There will also be some online qualifiers coming up into Vegas 100 too.
So there's plenty to look forward to with the UK's number one pub poker league, Redtooth Poker.