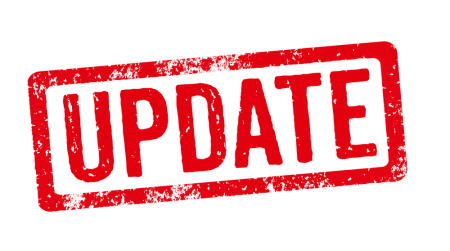 Redtooth Poker Update – Live Casino Events
In light of the Governments latest advice, all Redtooth and NUTS poker live casino events are suspended up to the end of April. The situation will then be reviewed.
The North & South National Finals will now be played on-line via Grosvenor Poker. We will announce the new date by the end of this week.
The RPT Blackpool weekender will stay as a live event and will be rescheduled.
The 3 NUTS Poker National/UK finals that were scheduled to take place in April will also be rescheduled.
All players affected will be sent further updates in due course.
Redtooth Poker Update – Pub Leagues
As to whether your pub poker league is to continue or be postponed, please seek advice from your venue manager. The decision is with them whether they want poker to be played in their venue or not. Obviously, we completely understand if they make the decision to postpone their poker league temporarily.
We apologise for any inconvenience this may cause. We look forward to getting back to normal as soon as we can, and making Redtooth Poker bigger and better than ever!